Meet Tonki!
The idea for Tonki came about one afternoon in London.
It was 2012 and I decided to make a surprise visit to my girlfriend. Cheap flight + backpack and off I went. I like hitch-hiking so I found a piece of cardboard and wrote "147 Kilburn High Rd" on it.
At long last a lorry driver picked me up.
During the trip I folded up the cardboard and put it in my backpack. I decided I would give it to Alessandra as a souvenir of the adventure. When I got there and gave it to her she stuck a photo of us on it. Not long after, we came up with a name for our invention. The rest, as they say, is history.
Thanks to our Houston friend @ phillip.kremer for these masterpieces.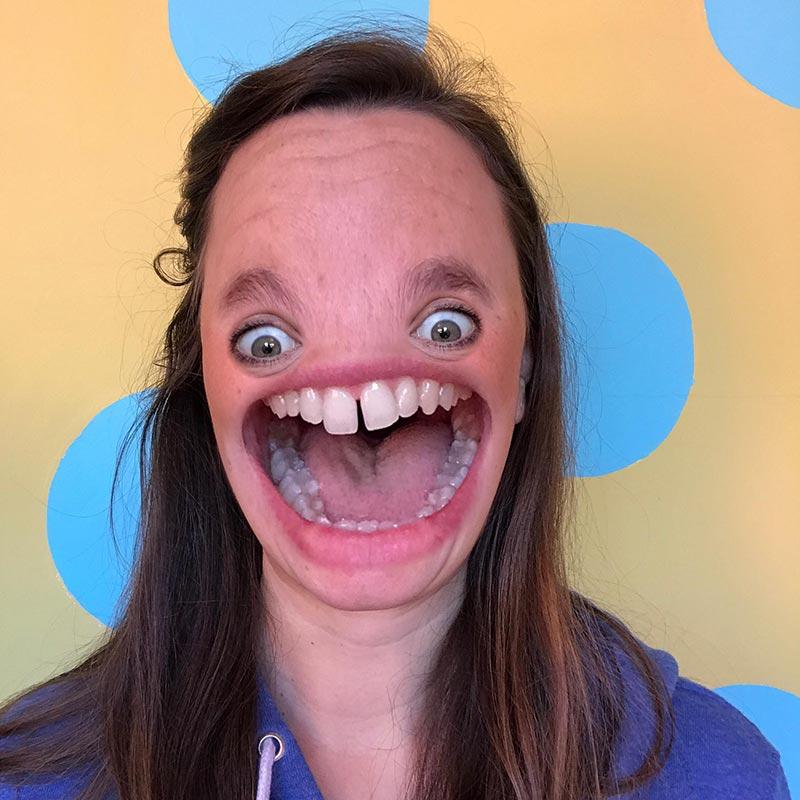 Alessandra Renis
Co-founder, social and communication
Andrea Goffi
Graphic Designer
Carlo Bosio
New Business Development
Laura Mortier
Country Manager France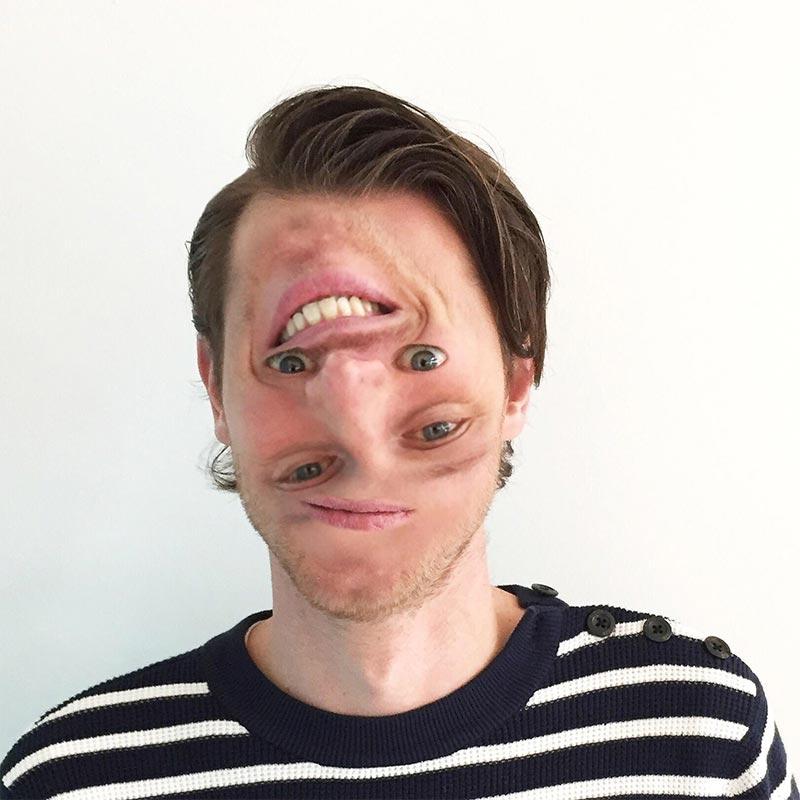 Sander Tielen
Country Manager Netherlands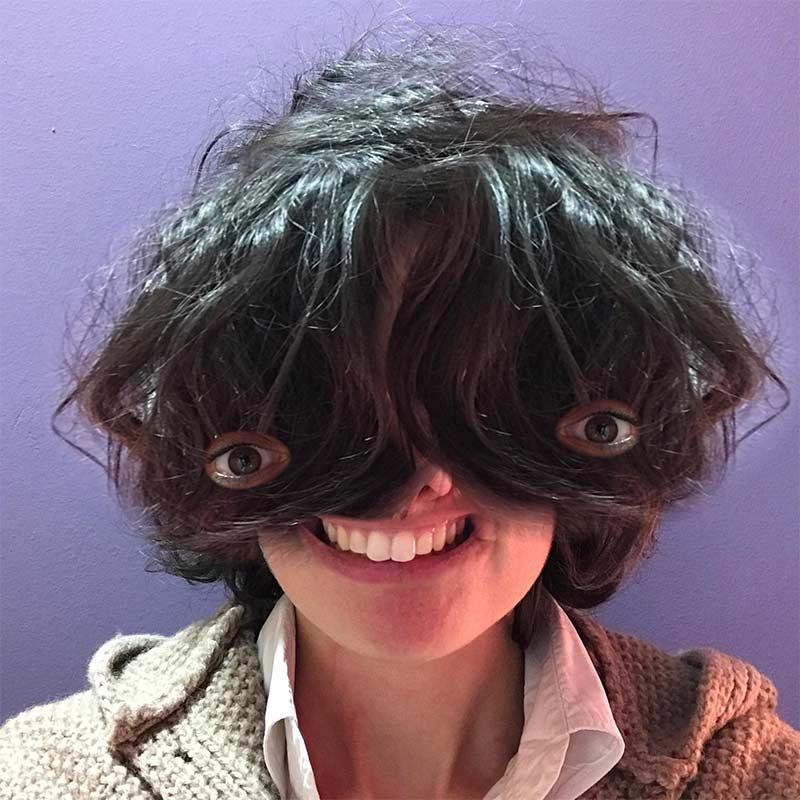 Silvia Alinovi
Customer service