Gratis verzending vanaf 5 Tonki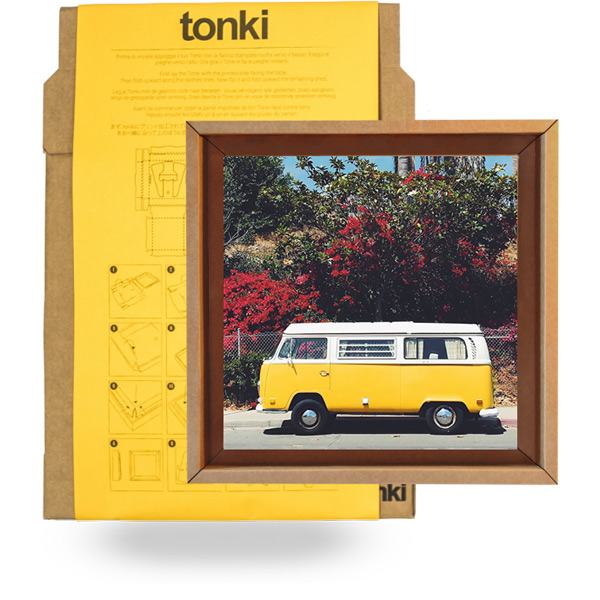 25x25cm
9,99€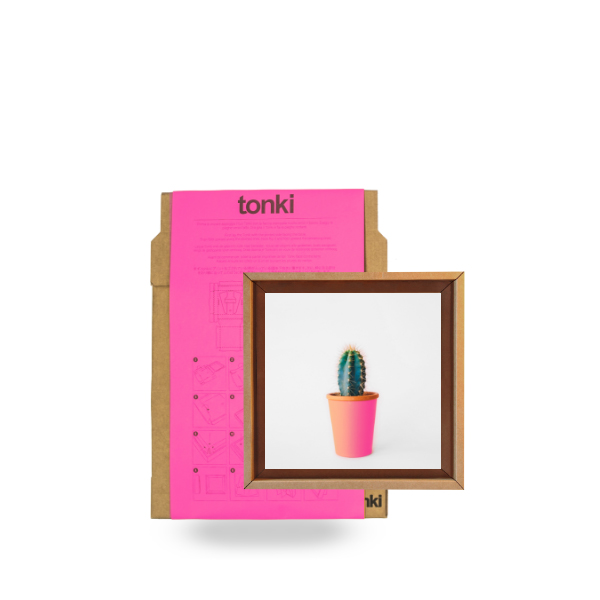 13x13cm
7,99€
Hoe worden Tonki's gemaakt?
Van de beste materialen en met heel veel liefde
Alles uit één stuk
Ken je dat? Dat je een cadeau uit de verpakking haalt en de doos moet omkeren om zeker te weten dat je alle onderdelen hebt? Niet bij Tonki, het alles-in-één-fotolijstje uit één stuk karton.
Wat een geschenk!
25cm x 25cm
Ronduit vierkant!
Super-ultra-simpel!
Zelfs ik kon het. Simpelweg de instructie video volgen, een beetje vouwen en hoppa klaar!
–Juul, 4 jaar oud.
Direct afgedrukt
Jouw foto's direct afgedrukt op karton.
Het enige dat je zelf hoeft te doen is vouwen...
en genieten
Neerzetten of hangen? Dat is de vraag.
Zet je Tonki neer (hij blijft vanzelf staan) of hang hem op, meer dan een klein spijkertje heb je niet nodig.
70 gram puur natuur
Tonki's worden gemaakt van 100% recycled natuurkarton.
Wees uniek
Gun je mooiste momenten het meest unieke fotolijstje!
Tonki inspireert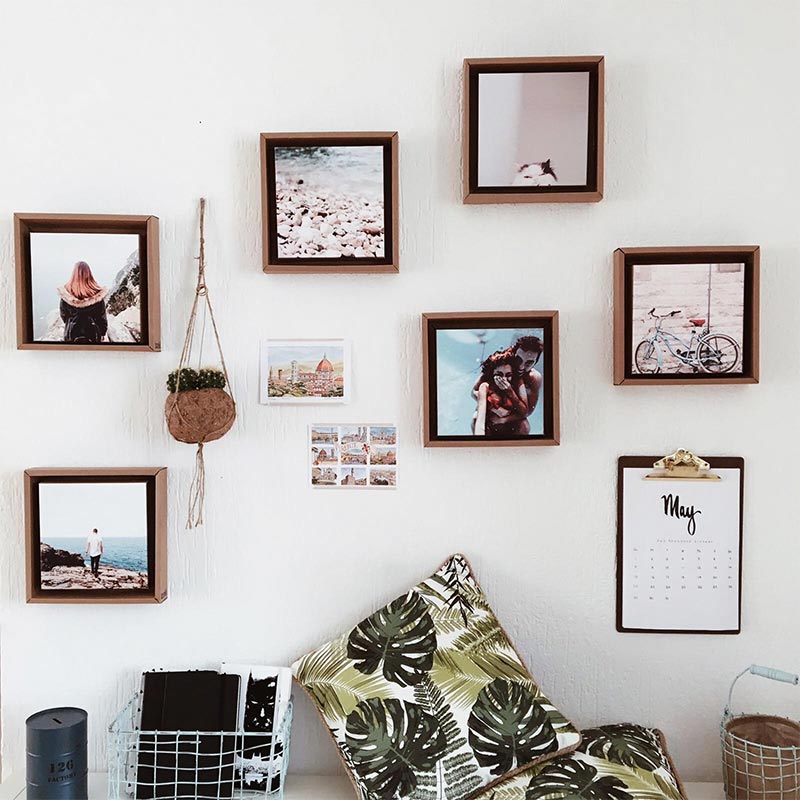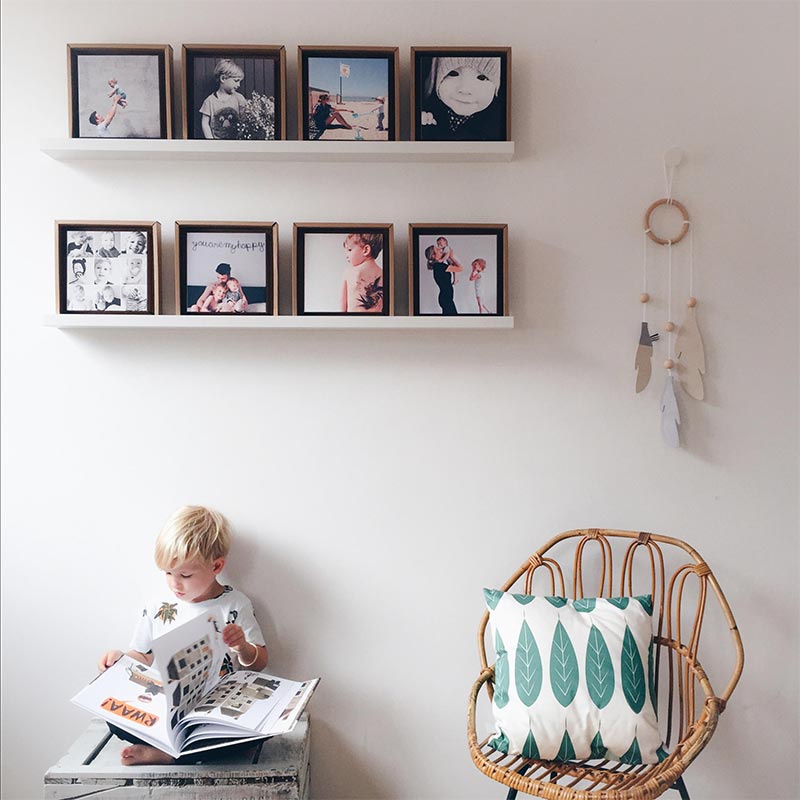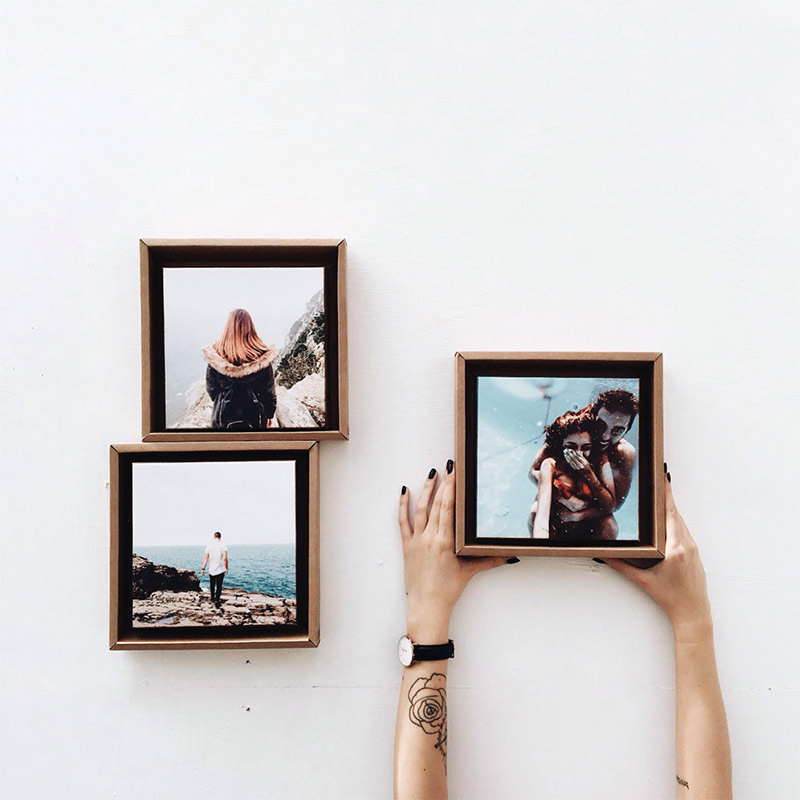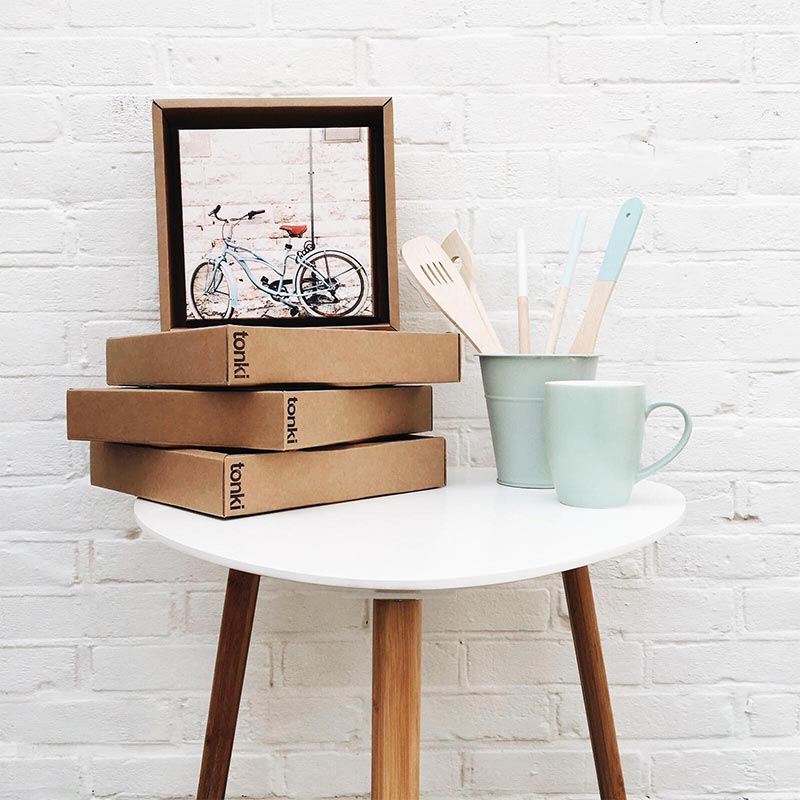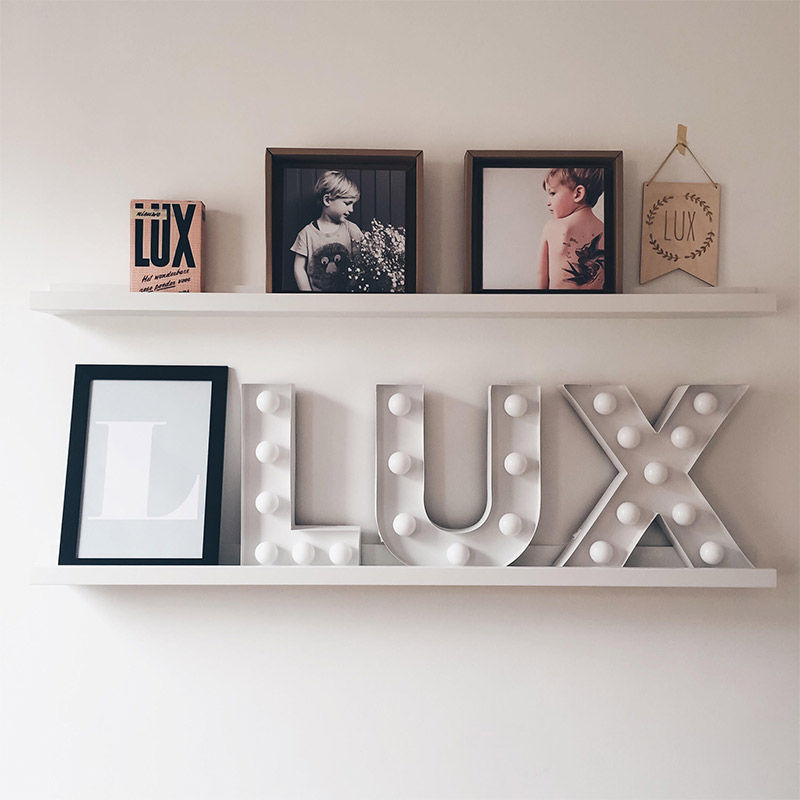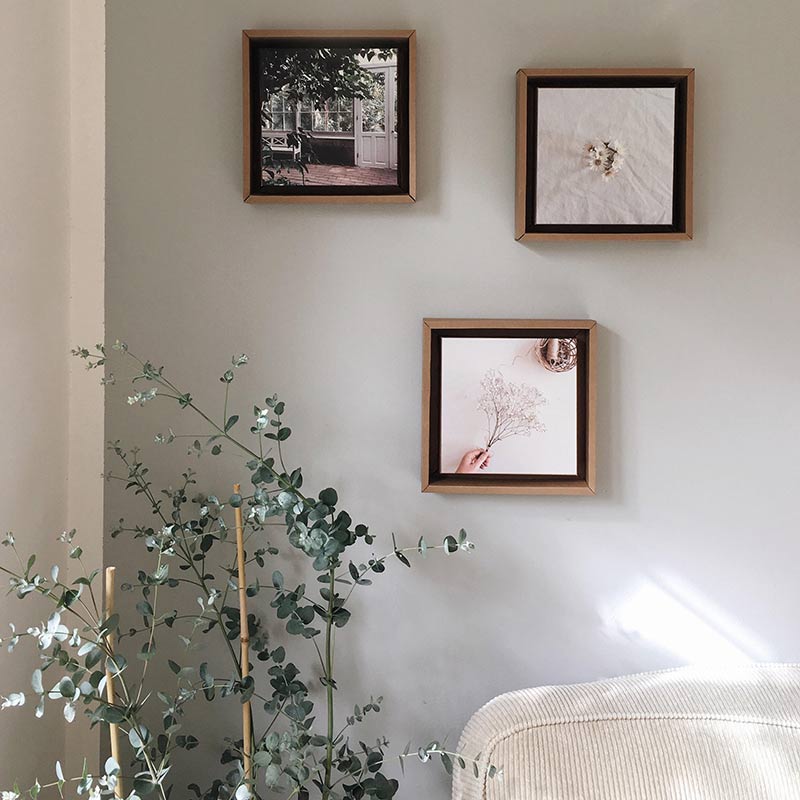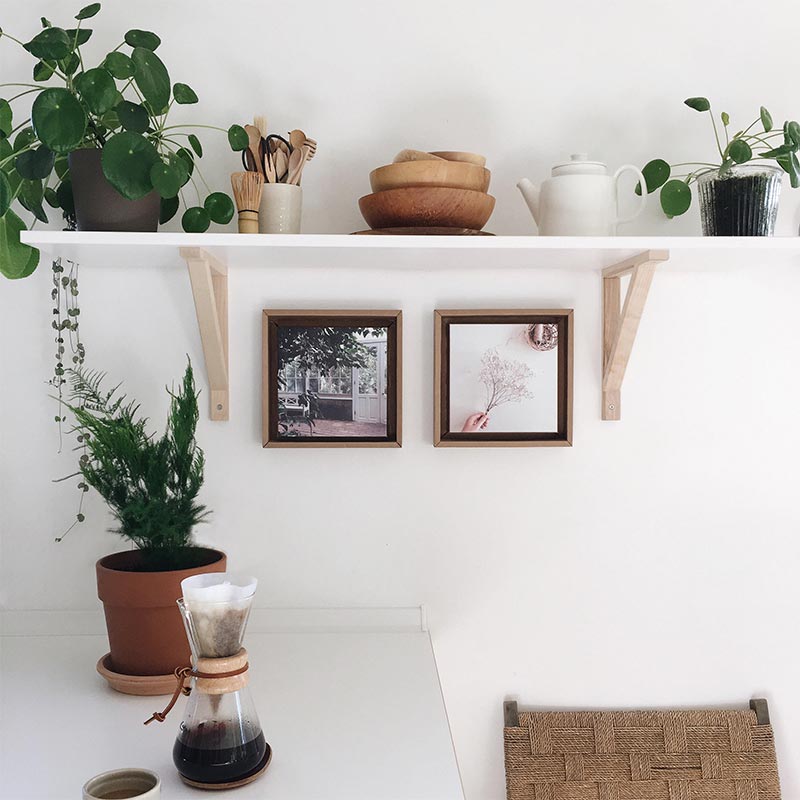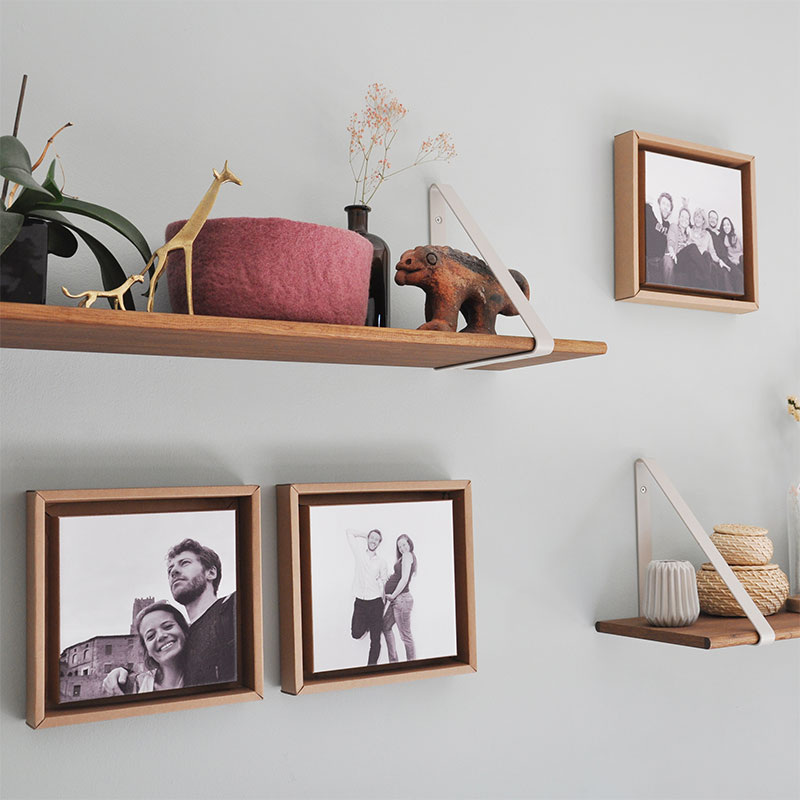 Veilig betalen

Vertrouwde verzending

Hulp nodig?